Study bass clarinet?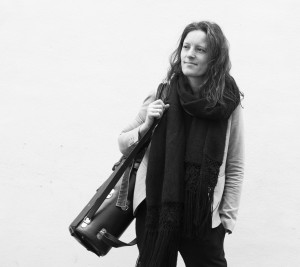 Fie Schouten – professor bass clarinet at the Prins Claus Conservatoire in Groningen

Nederlands:
- wat houdt de studie in en wat zijn de toelatingseisen
- over het Prins Claus Conservatorium en Fie Schouten: link
English:
- about the study and the entry-exam
You can do the BACHELOR and the MASTERprogram and you can have bass clarinetlessons as a SECONDARY subject at the Prince Claus Conservatoire.
Classical and jazz-students can apply for the study.
You will be involved in interesting projects and get an overview of the history of the instrument and large repertoire written for this beautiful instrument.
About the Prince Claus Conservatoire:
Both the bachelor of Music and the Music in Education programs of Prince Claus Conservatoire got the qualification TOPprogramme by the Dutch Keuzegids Hbo 2017. The Music program ranked a shared 1st place. The results are based on both student and expert opinions.
Are you the owner of such a beautiful and quite expensive instrument? Get the most out of it!
If you do not own an instrument:
there are 2 Buffet bass clarinets until low C availeble for students.
There are also 2 Buffet bassethorns until low C availeble for students.
Some activities initiated by Fie Schouten and different collegues, together with students:
COMING UP:
5 Nov 11u Koffieconcert @ De Harmonie Leeuwarden
teachers Fie Schouten (bcl), Mette Laugs (bassoon) & students-woodwinds
9-11 Nov PCC & Festival Sounds of Music
with guestcomposer Julia Wolfe (watch docu)
masterclass + concerten by students, Bang on a Can All Stars and Dutch professionals
Listen to Believing | Listen to On seven star shoes
PAST:
Vienna 2017 (as a guestteacher at the University for Music and Performing Arts)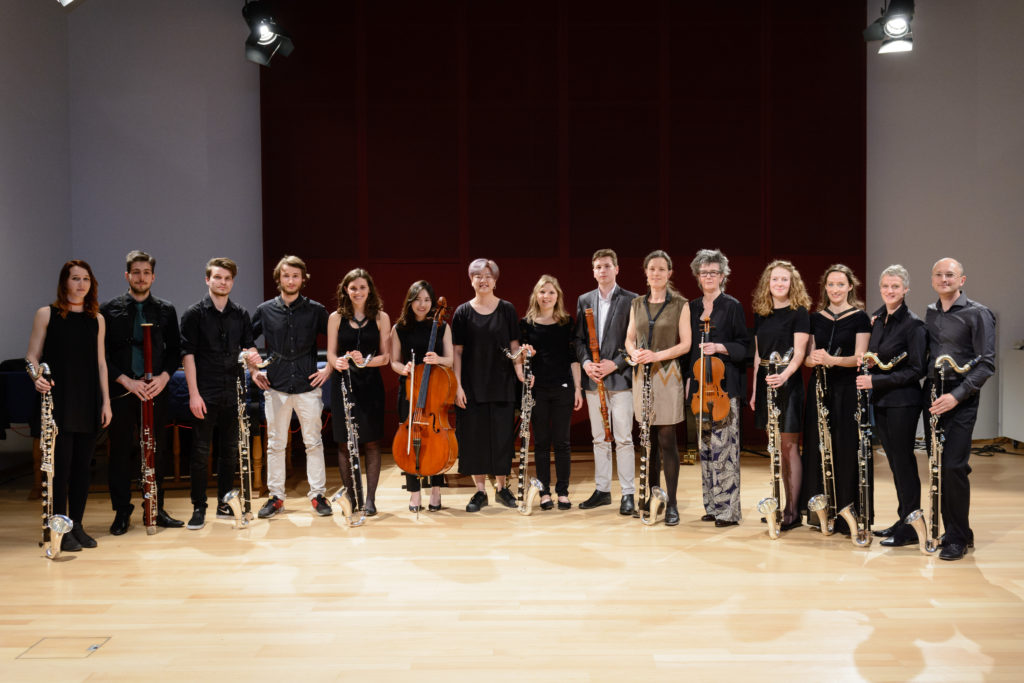 Working with Jelte Althuis (bass clarinetist of the reedquintet Calefax)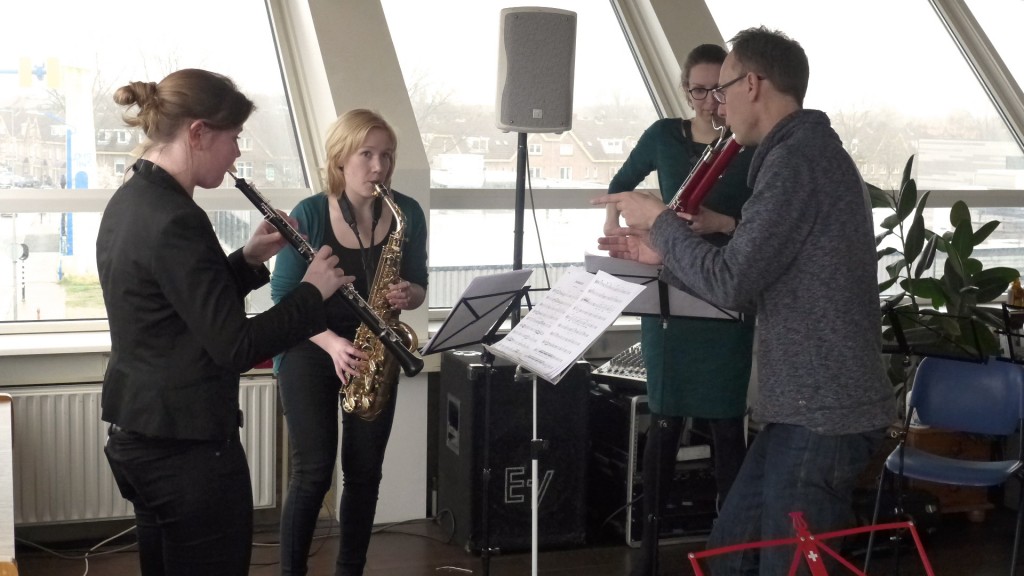 Workshop about reparing your clarinet given by Karsten Gloger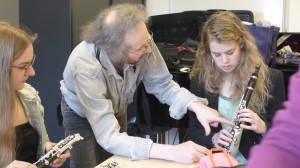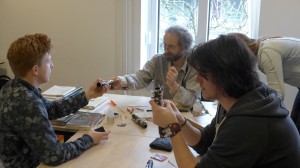 Concerts with teachers & students outside school