Series for contemporary music in Amsterdam NIEUWE NOTEN
Columns about contemporary composers and their music for clarinet De Klarinet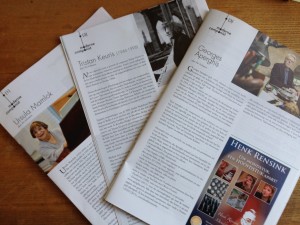 International Bass clarinet research centre: C.I.R.C.B.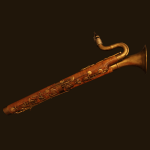 Repertoire: bassclarinet.org
Bass clarinettist Tobias Klein, bassist Gonçalo Almeida and drummer Martin van Duynhoven have a new cd out on the label Clean Feed Records.

MULTIPHONICS FESTIVAL Germany! Sept 2015


Fünf plus Fünf: Kontrabassklarinetten festival + füng sänger 4+5 sept 2015
Organisation: Theo Nabicht, Berlin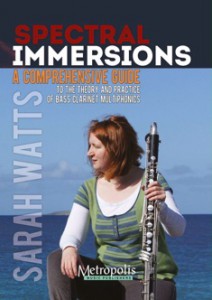 New book about Multiphonics by Sarah Watts info here
International Clarinet Festival is 22-26  july 2015 in Madrid – with a lot bass clarinetists


German firma is building a brandnew contrabass clarinet model: info
Documentaire over Harry Sparnaay, gemaakt door Milou de Leeuw & Andras Hamelberg:
DVD te bestellen voor 12,50 (incl verzendkosten) studio@franjo.nl – trailer
15.-24. August 2014 in Mürzzuschlag Austria: summercourse with oa teachers Petra Stump & Heinz-Peter Linshalm !!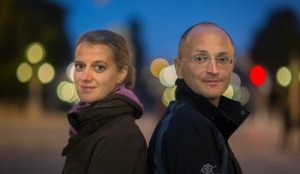 14-16 februari 2014: Bassklarinetten Konferenz in Leipzig – 20 ! bass clarinettists
In the Grassi Museum – also museum for musical instruments; Organized by Deutsche Klarinetten-Gesellschaft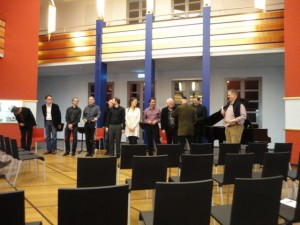 9 februari 2014 – Blue Clarinetday initiated by Alex Simu
was great! with many clarinettists/bass clarinettists mostly improvisers.


"The bass clarinet, a personal history" by Harry Sparnaay –  for sale at: TuttoMusik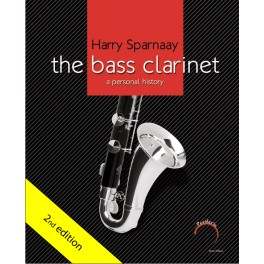 Daily chromatical studies by Harry Sparnaay: TuttoMusik
Tobias Klein will write a new tentet for bass- and contrabass clarinets – premiere 10.4.2014
He wrote much more music and 6 chambermusic pieces with bass clarinet, website:


updates about clarinet & bass clarinet (in Dutch) de Klarinet: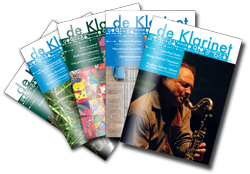 Harry Sparnaay (and others) are posting many bass clarinetpieces at the facebook-page: ClaroneBr